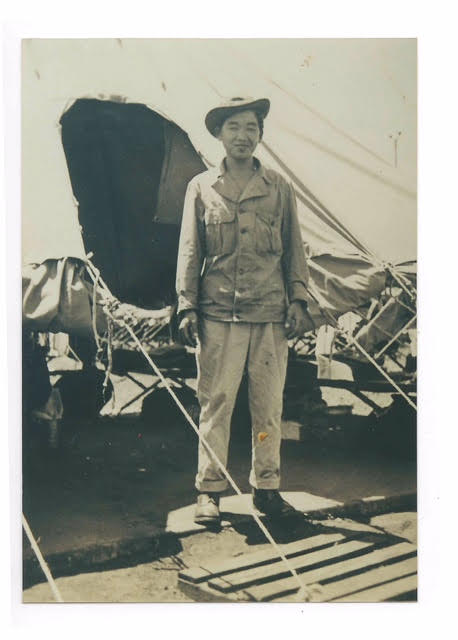 Noboru "Don" Seki was born December 16, 1923 in Honolulu, HI. He grew up in Manoa Valley, the youngest son of farmers. He volunteered for the U.S. Army on March 13, 1943 and was sent to Camp Shelby with the 442nd Regimental Combat Team. He was assigned to Company L and fought in Italy and France during WWII.
During the Rescue of the Lost Battalion in the Voseges Mountains in France, he was struck in the left arm by German machine gun fire. His arm was amputated in the field hospital, and he spent the next two years moving westward from hospital to hospital as he recovered from his injuries.
After the war, he settled in Southern California and worked at the Long Beach Naval Shipyard for 37 years before retiring. More recently, he made a cameo in the 2019 indie film American. His photo is also featured on the front cover of The Go For Broke Spirit, a book of portraits of Nisei veterans.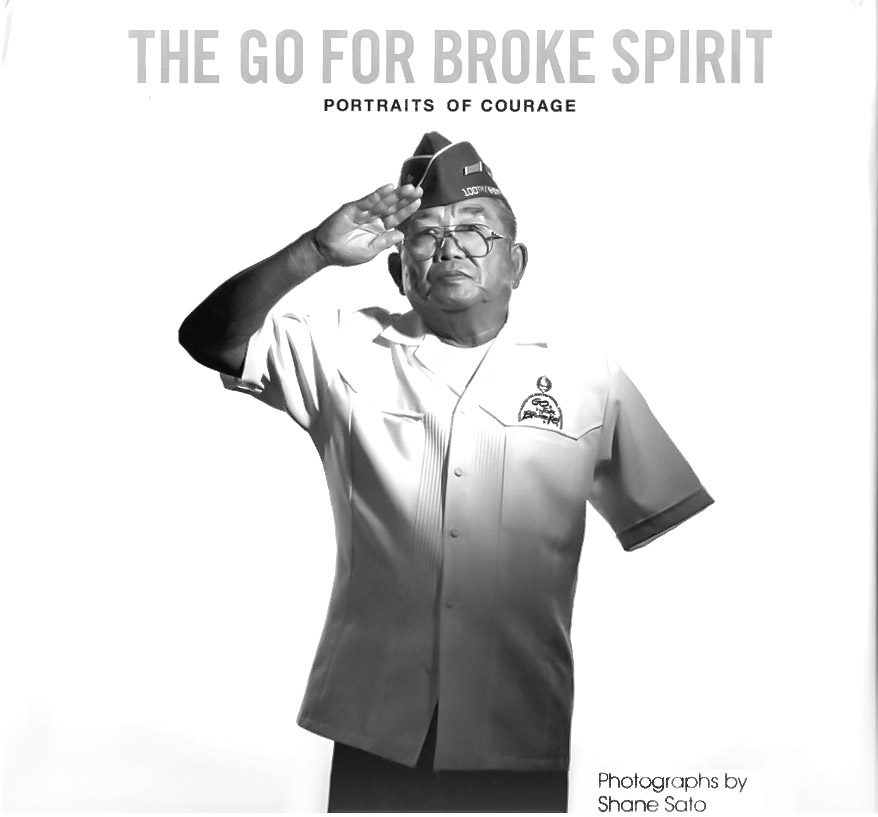 He died in his sleep on July 28, 2020 at the age of 96. He is survived by his wife, Sumiko Seo Seki; children, Lynnette Takahashi, Lindsey Seki and Tracey Seki Matsuyama; and two grandchildren, Tyler Takahashi and Evan Seki Matsuyama.