Satoru "Sat" Shikasho, Private First Class, Headquarters Company, 3rd Battalion, 442nd RCT
Satoru Shikasho was born June 18, 1924 in Kapaau, on the Big Island of Hawai'i. Satoru was the fourth of five children born to Kiichiro and Tsugino Shikasho, who immigrated from Japan in 1900 and 1912 respectively. According to the 1930 Census, they owned their own farm, but by 1940 Kiichiro was employed as a peddler.
Satoru completed four years of high school, then took a job with U.S.E.D. in Kamuela, Hawai'i. When he signed his draft card on June 30, 1942, he stood 5'1″ and weighed 106 pounds. He volunteered for the Army on March 16, 1943, as soon as the Army began accepting Japanese-Americans for service once again. Although the specifics of his military service aren't available, he likely would've been sent to train at Camp Shelby shortly thereafter, then sent to Italy to join in the Rome-Arno Campaign as a radio operator with 3rd Battalion, Headquarters Company.
Days after the "Rescue of the Lost Battalion" in the Vosges Mountains, Private First Class Shikasho's company came under attack and the battalion's radio line was destroyed by an artillery round. PFC Shikasho and an assistant ran through the enemy fire to repair the line. When the assistant was wounded, PFC Shikasho rescued his comrade and carried him to safety. For these heroic actions, PFC Shikasho was awarded the Silver Star. (See citation below for more details.)
Following the Rhineland Campaign, PFC Shikasho likely served in southern France, then in Italy for the Northern Appennines and Po Valley Campaigns. At the end of the war, Satoru arrived back in the U.S. on April 11, 1945 in New York City. In addition to the Silver Star, Satoru earned the Purple Heart, Distinguished Unit Badge with Oak Leaf Cluster, Combat Infantryman Badge. In 2015, he was also appointed as a Chevalier (Knight) of the French Légion d'Honneur (Legion of Honor), France's highest civil and military award.
Satoru moved to Chicago and attended the Illinois Institute of Technology in 1950. He took a job with the International Telephone and Telegraph Corporation and holds several patents for devices he helped invent.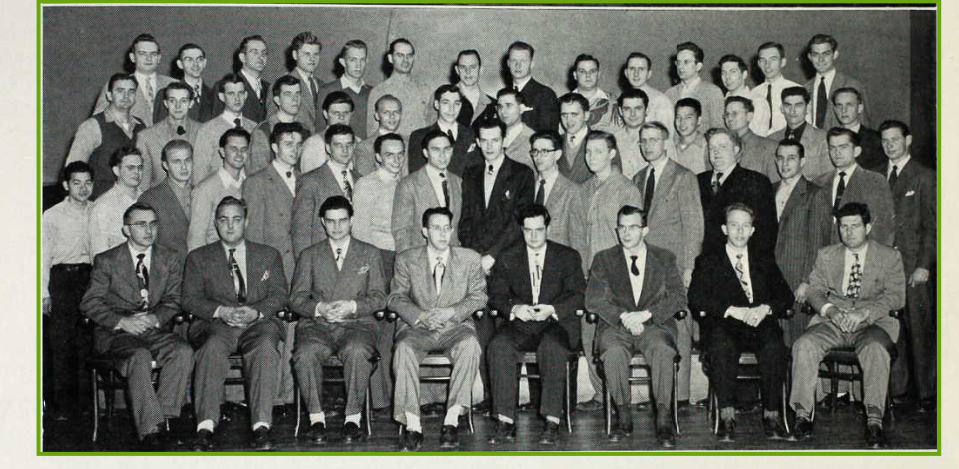 Satoru died October 2, 2020 and is inurned at the National Memorial of the Pacific (Punchbowl) in Hawaii, Court 13, Wall __, Row 400, Niche 459.
CITATION:
The President of the United States of America, authorized by Act of Congress July 9, 1918, takes pleasure in presenting the Silver Star to Private First Class Satoru Shikasho (ASN: 30104090), United States Army, for gallantry in action while serving with Headquarters Company, 3rd Battalion, 442d Regimental Combat Team, in action against the enemy on 6 November 1944, in France. When his battalion's communication line was ruptured by a direct hit from an enemy artillery shell, Private First Class Shikasho and his assistant unhesitatingly dashed out into the enemy fire to locate the break. Locating the break after having travelled a distance of 250 yards, Private First Class Shikasho and his assistant efficiently repaired the damaged line and, as they were returning to the command post, the assistant was severely wounded in the leg by enemy mortar shrapnel. Courageously placing his wounded comrade on his back, Private First Class Shikasho carried him to the safety of a nearby trench and hastily administered first aid. Observing after the treatment that the wounded man needed immediate hospitalization, he again placed the patient on his back and carried him through the enemy barrage to the forward collecting point from where he was quickly evacuated to the medical aid station. Later, while making similar repairs in the communication line, he was seriously wounded by enemy shrapnel and although he needed immediate medical attention, faithfully remained with his men until his unit was relieved."