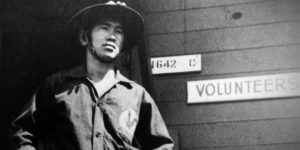 Friends, family and the community celebrated the life of Mr. Ted Tsukiyama on March 23, 2019. He was born in Honolulu on December 13, 1920, then went with his mother and sister to his mother's home of Kagawa, Japan at the age of 4 or 5, returning to Kaimuki about a year later.
He graduated from Roosevelt High School, then went to the University of Hawaii. At UH, he was an ROTC cadet until just after the Pearl Harbor attack, at which time Japanese-Americans were dismissed. He joined the Varsity Victory Volunteers, then the 442nd Regimental Combat Team when it was formed. He later transferred into the Military Intelligence Service, where he served as an interpreter in Burma.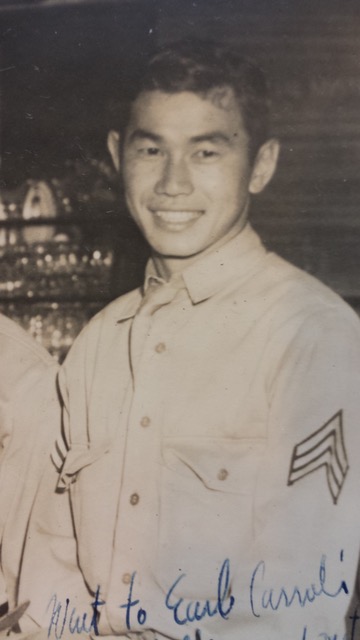 After the war, he was the first Japanese-American to attend Yale Law School, and became an attorney in Honolulu. He played an important role in preserving the history of the 442nd RCT and recorded his memoirs in his book "My Life's Journey: A Memoir." He and his wife Fuku had 3 children – Sandy, Paul and Tim.
He was laid to rest at Punchbowl National Memorial Cemetery on March 25, 2019. Videos of the celebration of life and inurnment are available on YouTube.